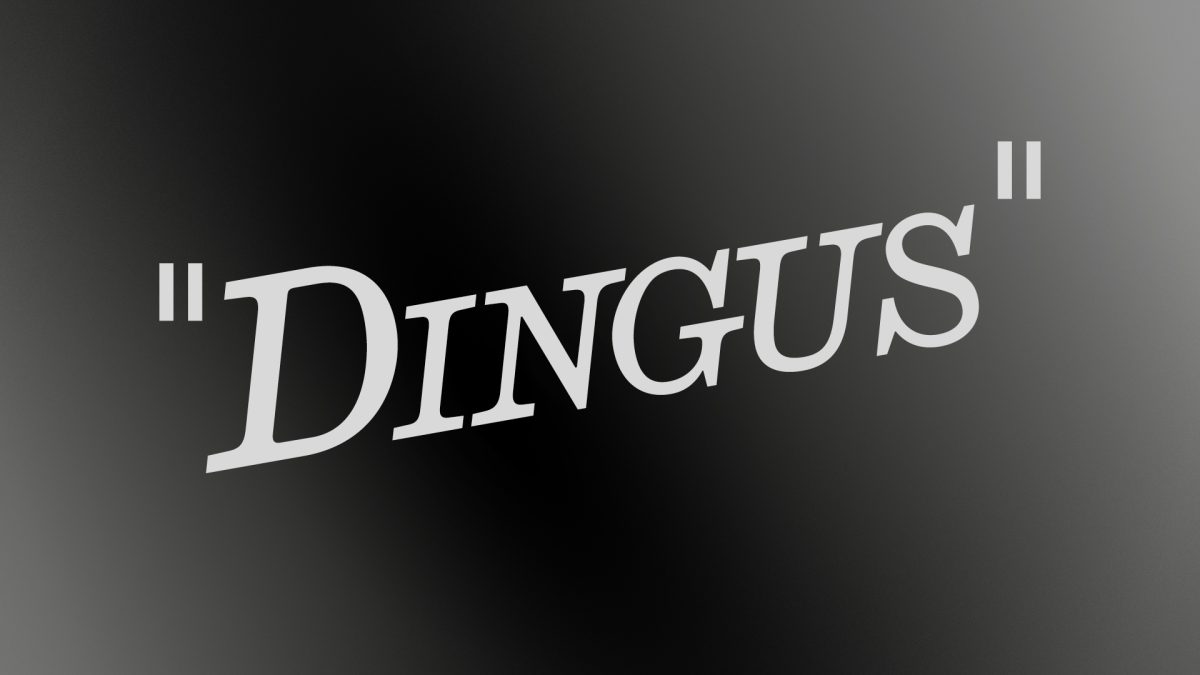 Text
'It was a shape around something else, like everything…'
Dingus is a six-part radio drama produced by CBS and recorded at the height of the 1943 flu pandemic that swept through Hollywood. Denied of a marquee cast and blighted by a curious obsession with the object that drives its narrative, this innovative and formally-reflexive oddity disappeared almost completely without trace. In 2010 artist Mike Cooter set out to find and rehabilitate this elusive artefact, initiating an 11-year journey that culminates in the re-emergence of Dingus – to be broadcast in full by Resonance FM and archived at radiodingus.com
Mike Cooter is an artist whose work consistently addresses the structural agency of objects and the reciprocal relationship of objects and context, an ongoing enquiry taking place in a variety of mediums and sites through installations, writing and lecturing. This is his first major work for radio.
Ostensibly a detective drama, taking its name from an American colloquialism for an object without name or of indistinct identity (from the German 'ding' / 'thing'), Dingus emerges across six episodes and a supplementary documentary as a rumination on objecthood itself: how we claim to understand some-thing, and the effects that it might have. At once both utilising and unpicking the narrative conceit of the MacGuffin, Dingus can be heard to reverse the logic of an object that serves to drive a narrative, functioning instead as an armature for the mysterious artefact at its heart: the MacGuffin as sculpture.
As well as discussing the frequent formal and material references in the broadcast work, the extended documentary episode focusses on the serial's apparent author, John Everett Haynes, and potential parallels between his only known script (written at some point in the 1930s) and his role in the Tacna-Arica Compromise – the controversial culmination in 1929 of years-long American arbitration of a territorial dispute between Peru, Chile and Bolivia – and the possible role of a mysterious object as leverage in these negotiations. By organising the drama around the identification and pursuit of such an artefact, formal material and sculptural references abound – many of which relate to the mineral deposits under dispute, the sculptural legacies of the geographic context and the trade in Pre-Colombian artefacts. The project of rehabilitating this sculpture has been generously supported by Jerwood Arts, Henry Moore Institute, and The Elephant Trust.
Broadcasts on consecutive Tuesdays beginning 25th October, 18.30 GMT
Repeated Sundays at 10.00 GMT
Resonance FM / resonancefm.com
Available for podcast (search: Dingus) and archived at radiodingus.com
More information / episodes / trailer and more, see radiodingus.com