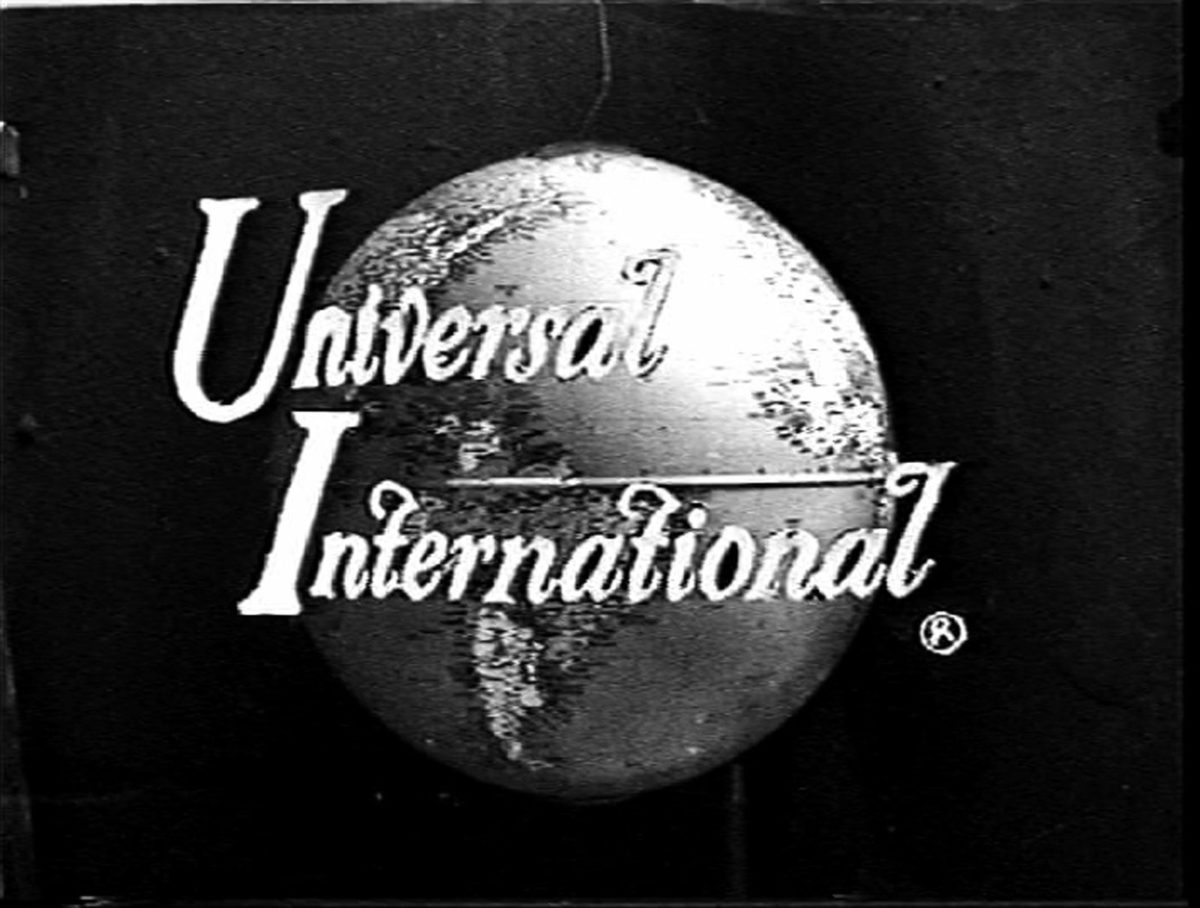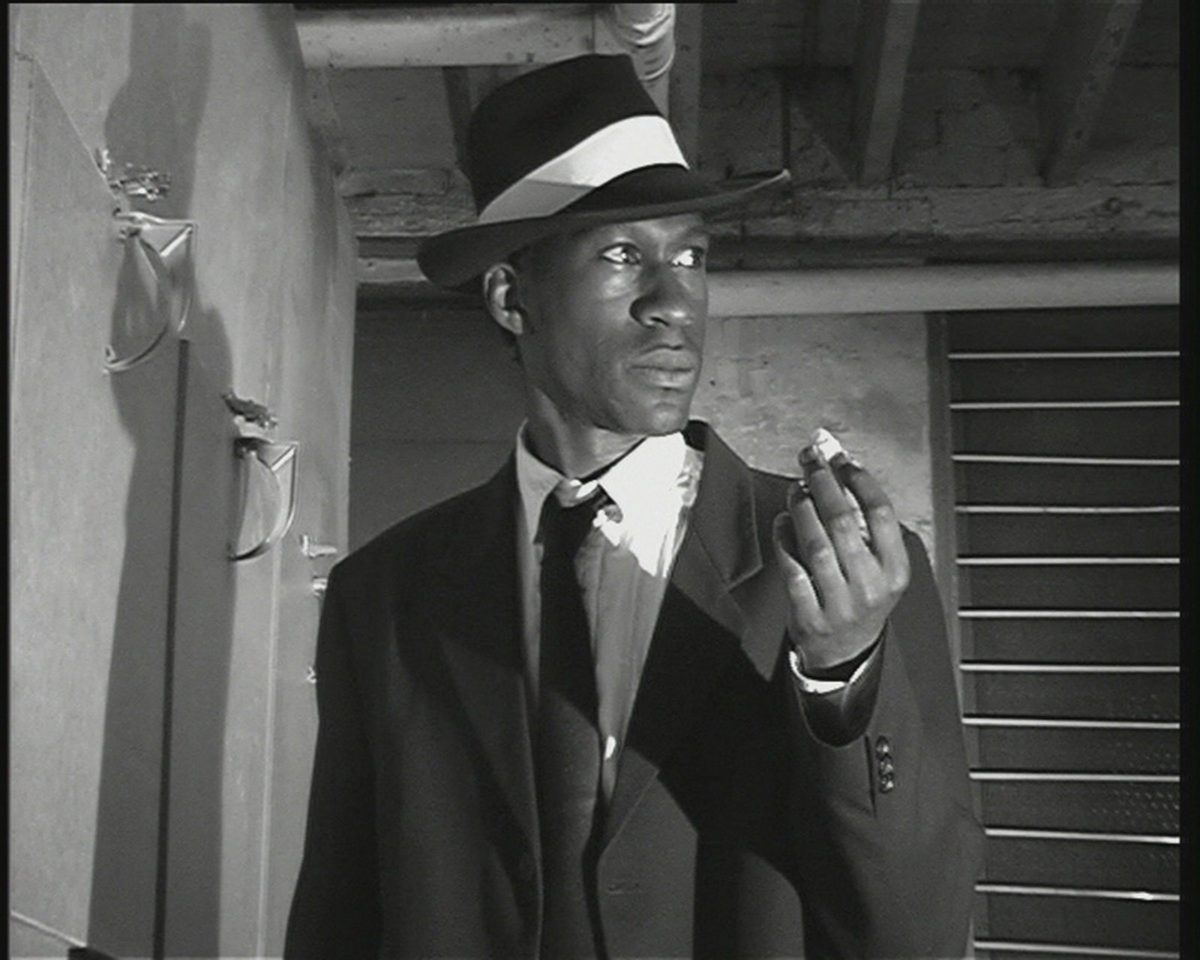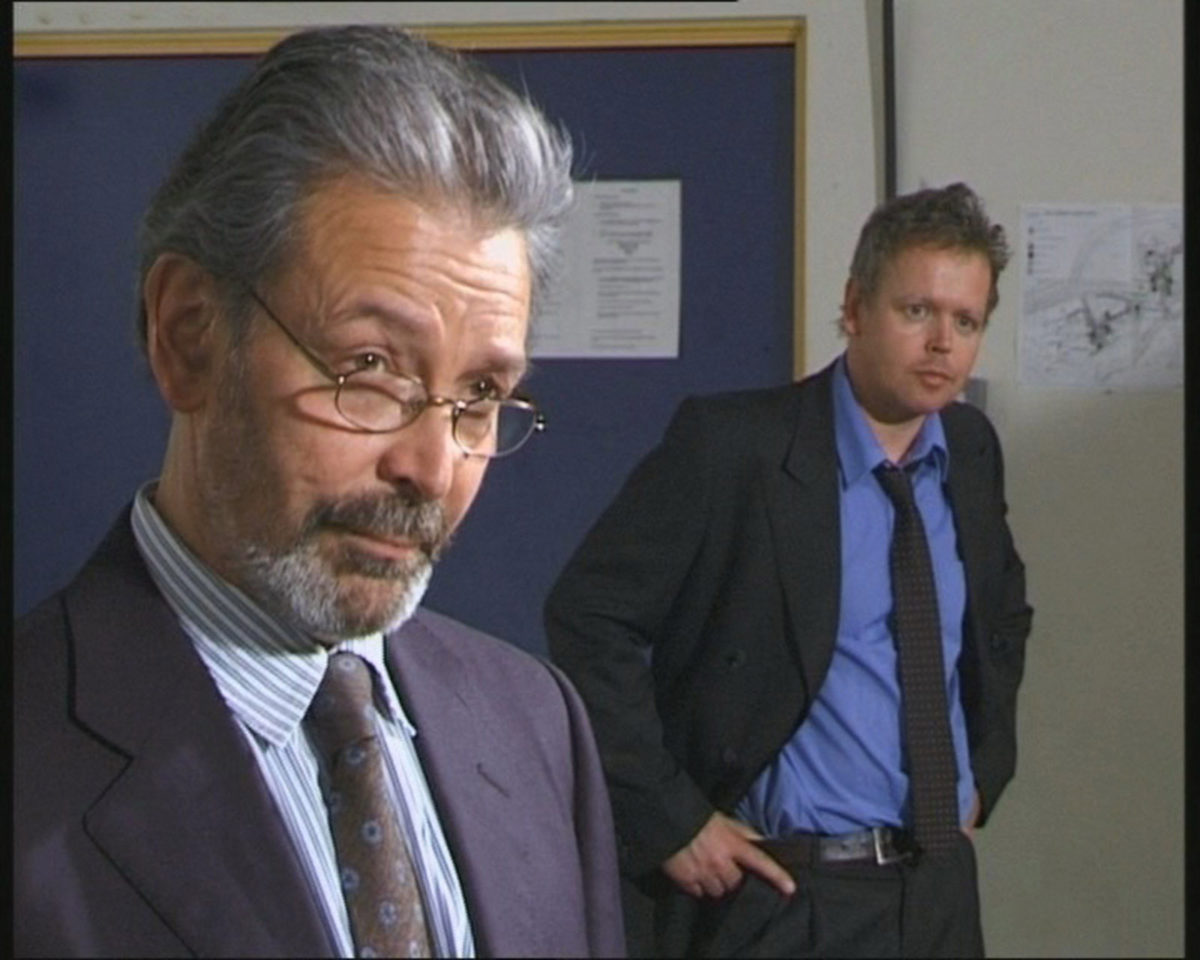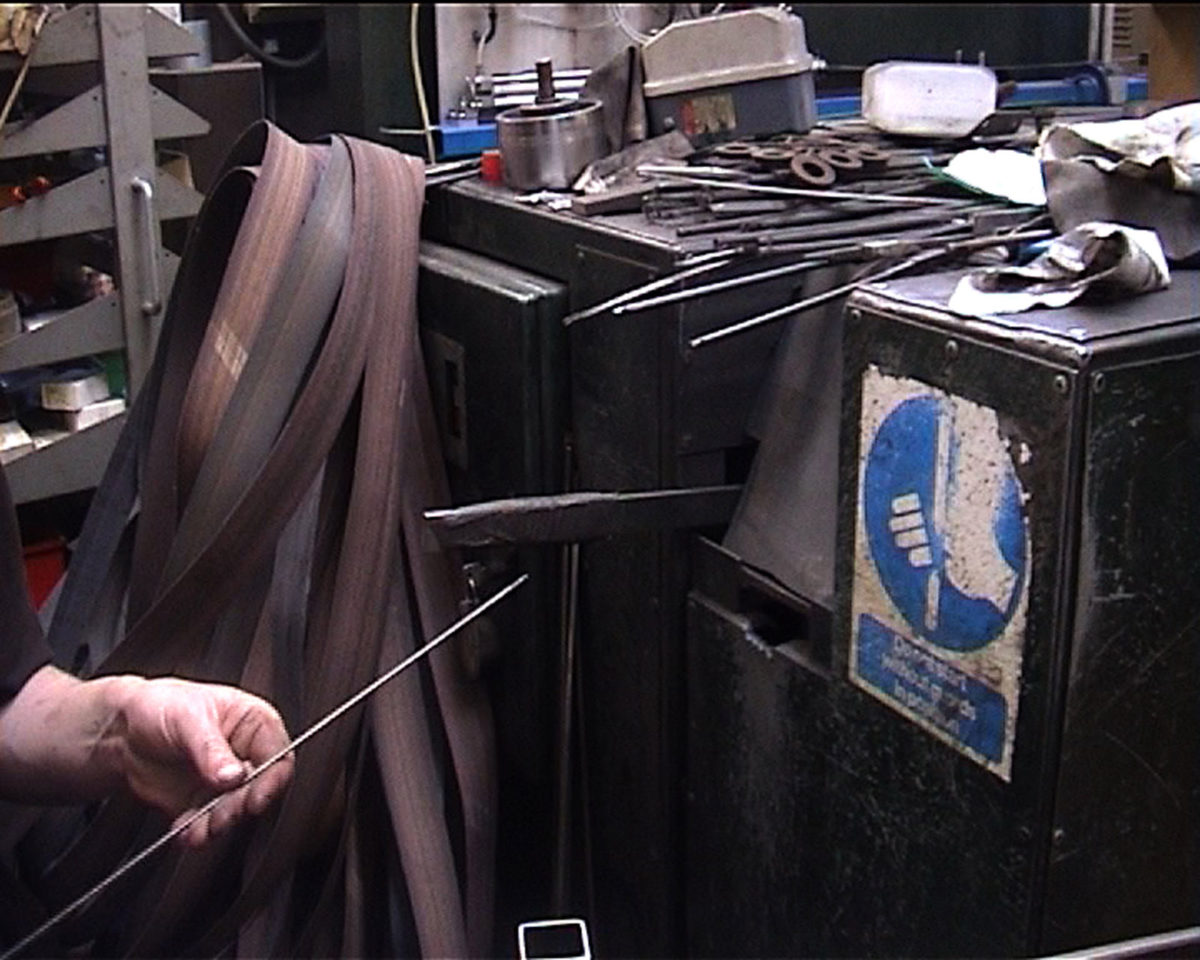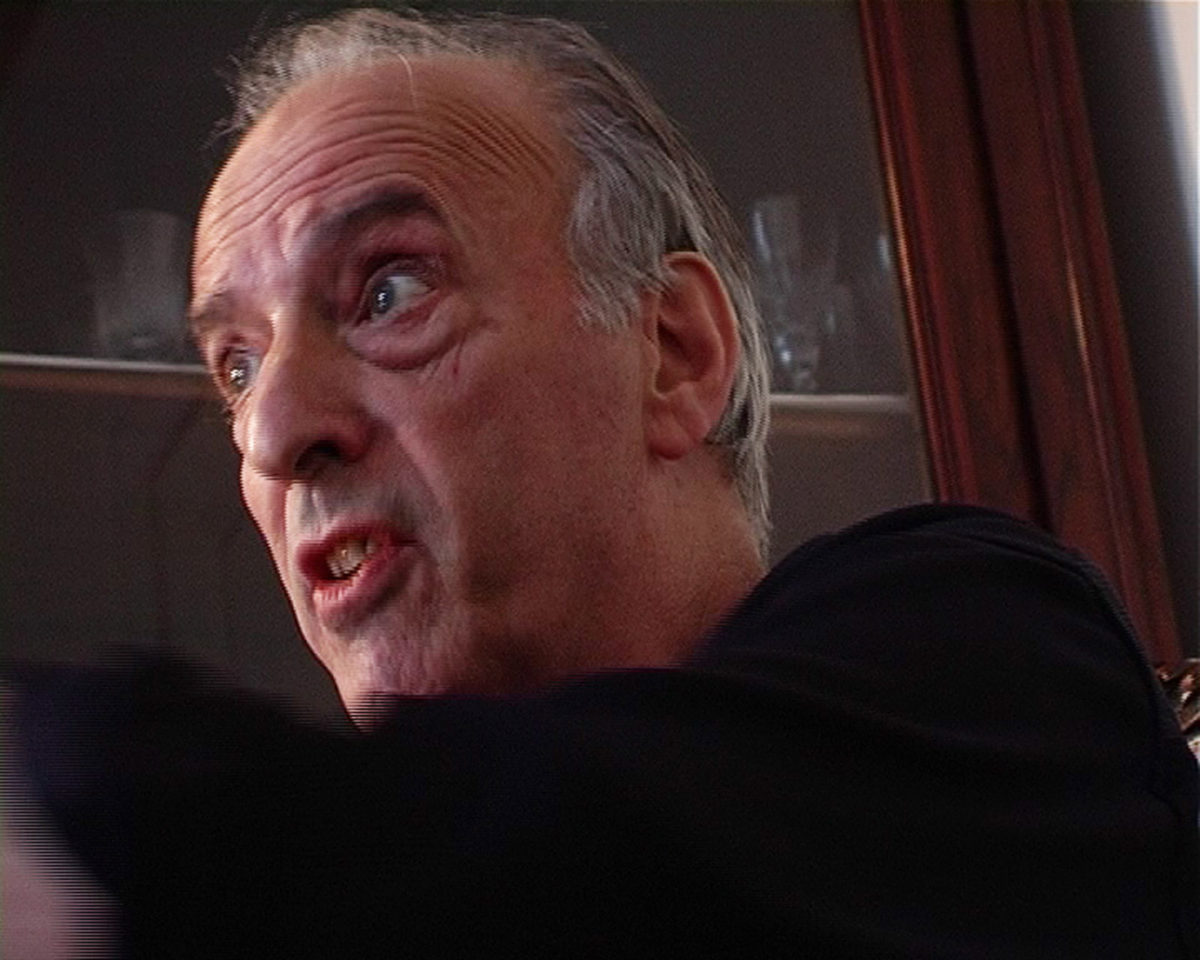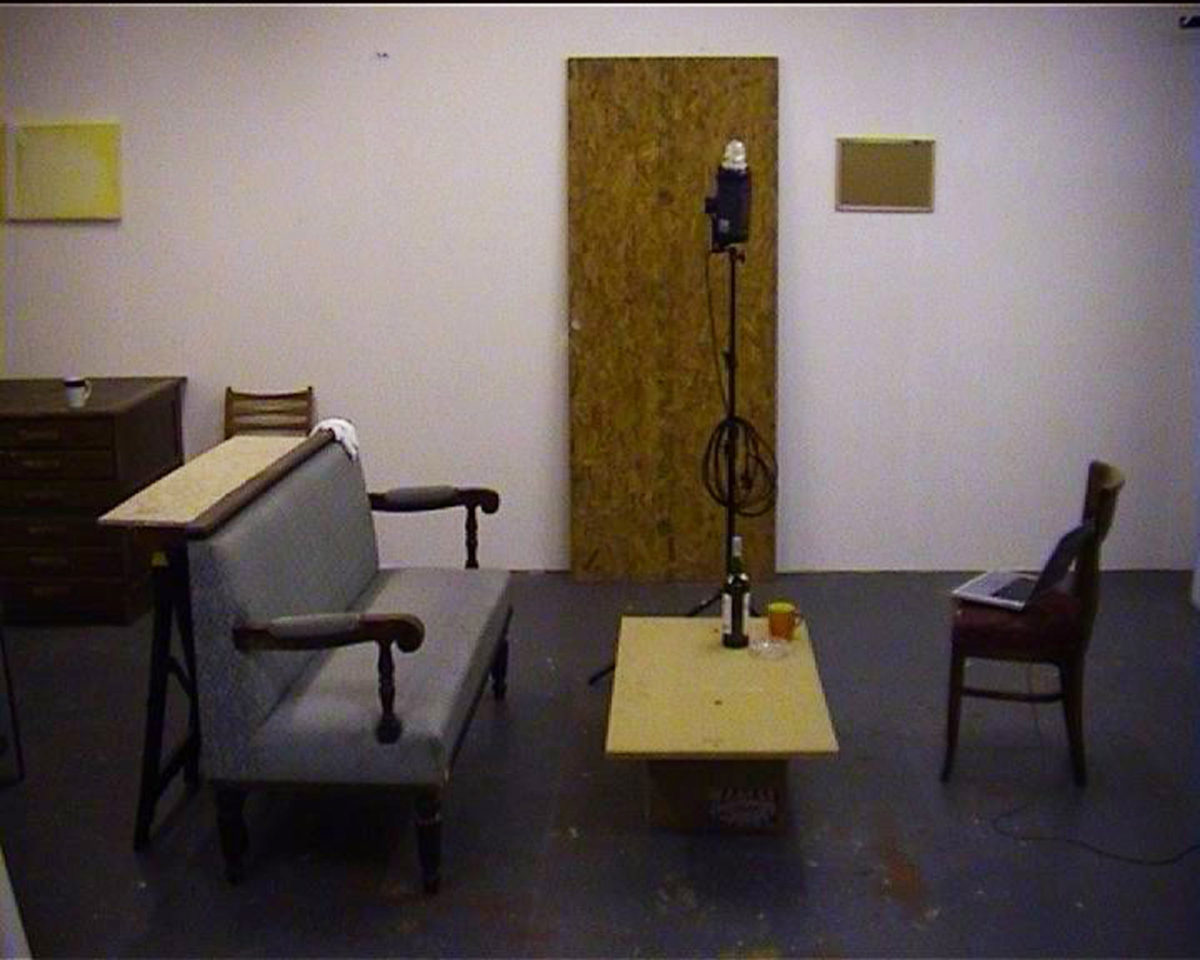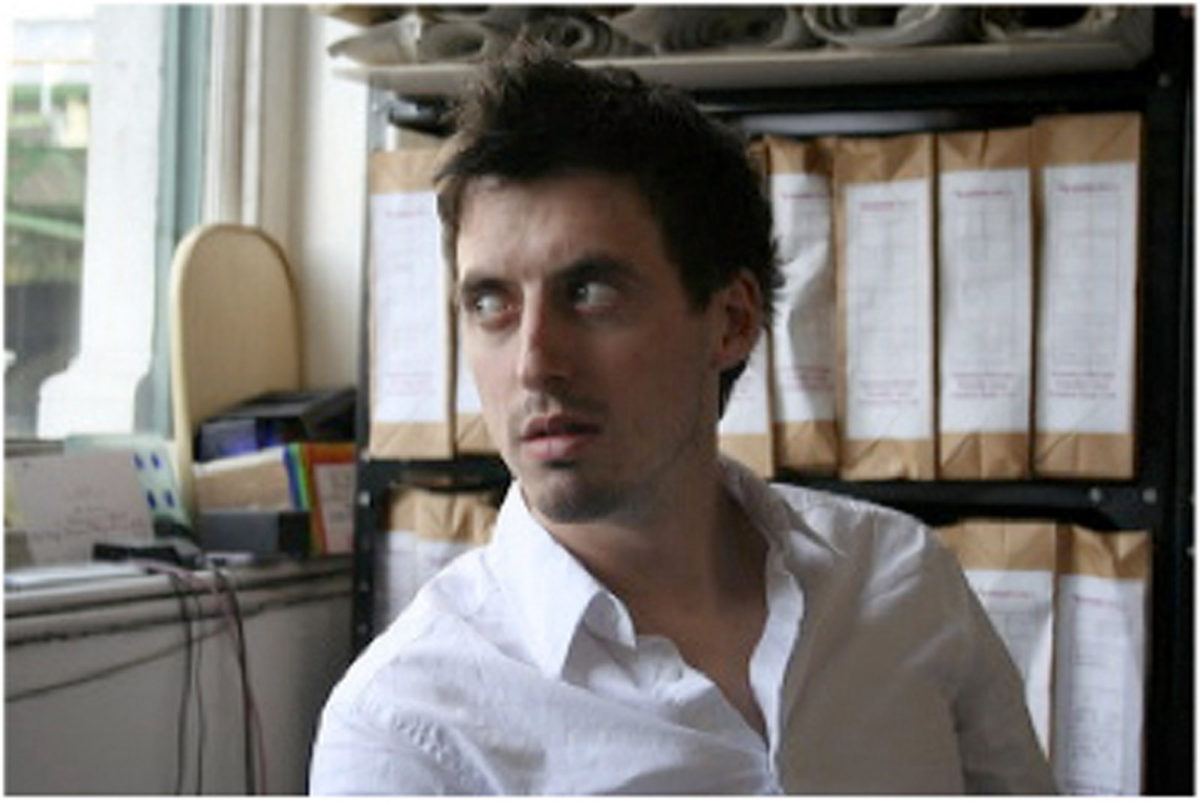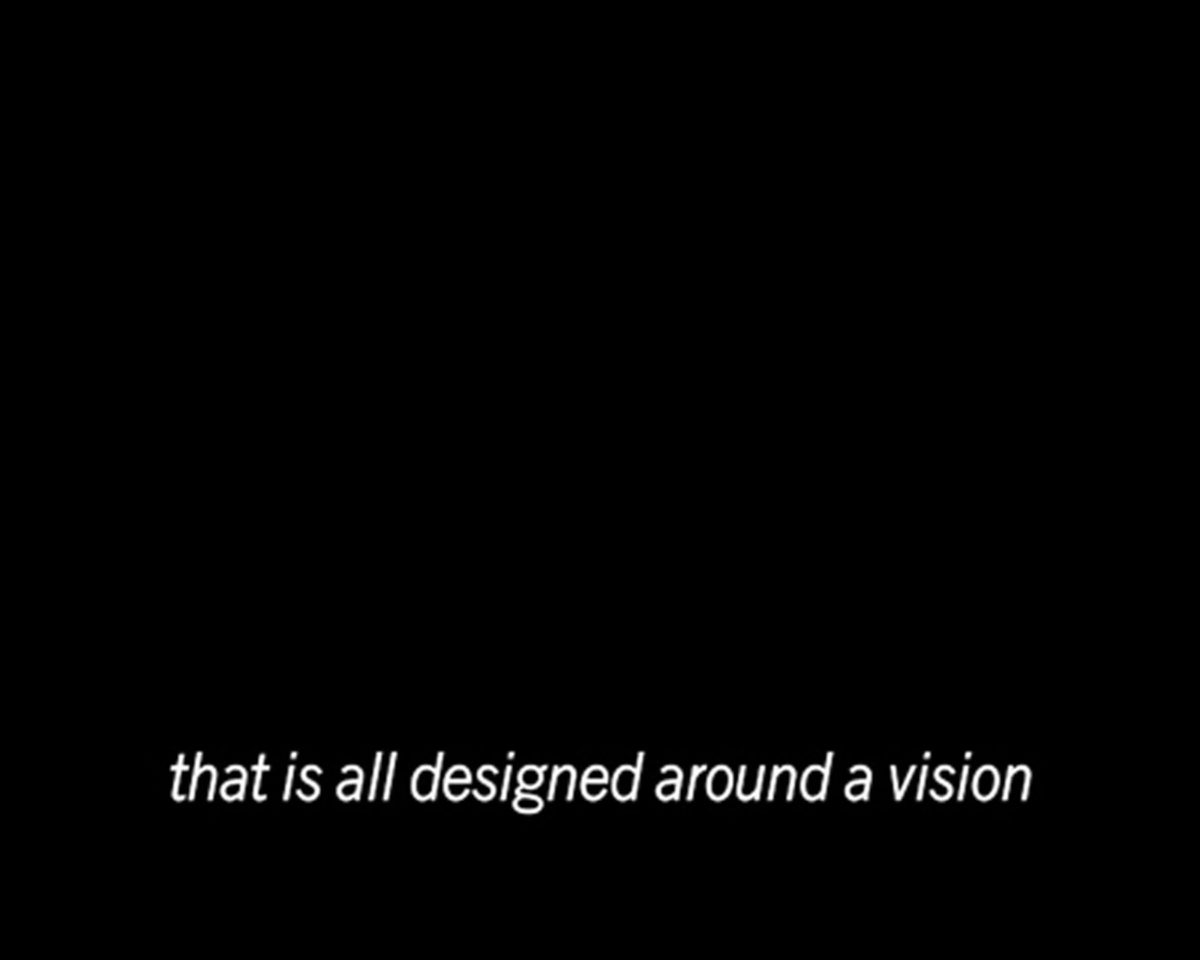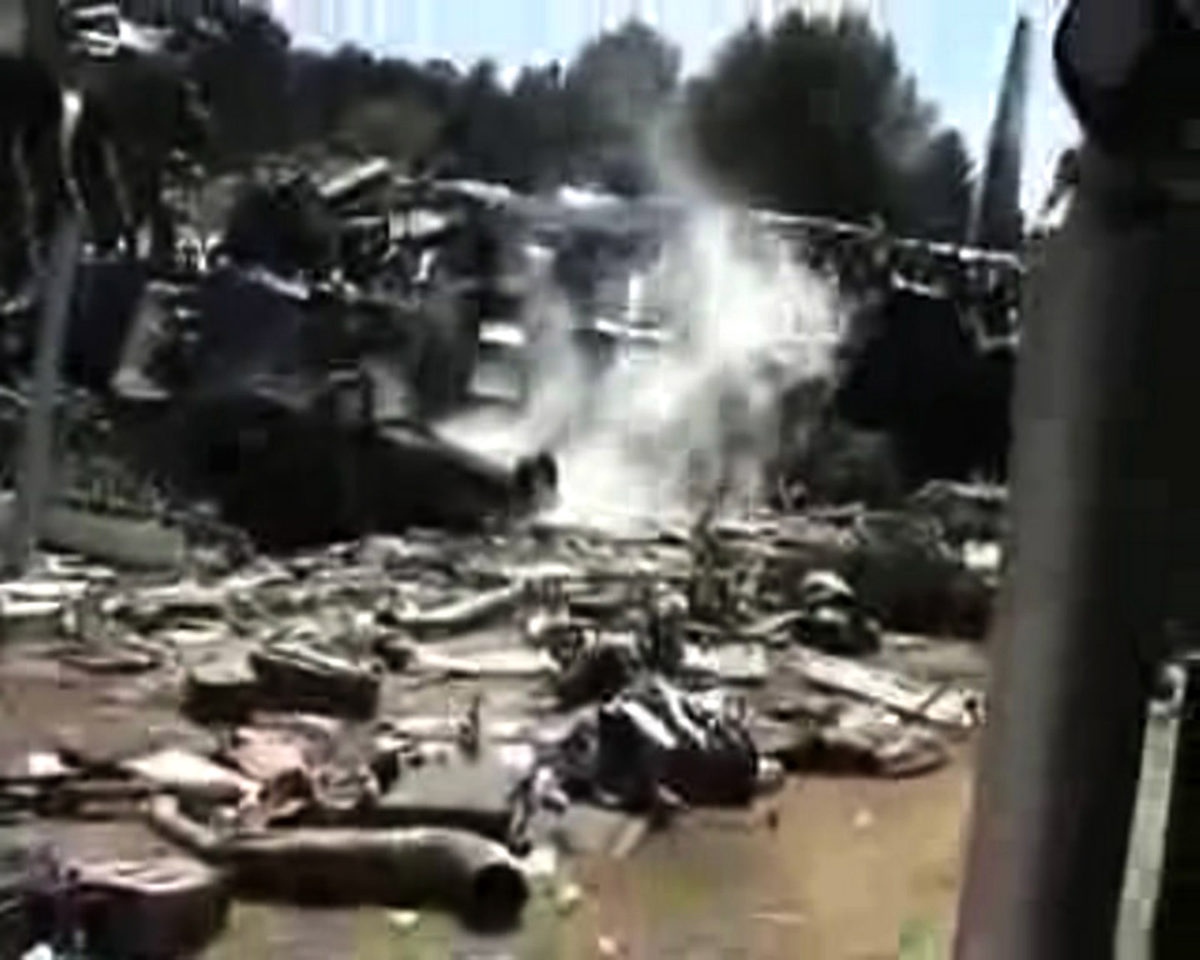 Videos produced: 2000 – 2006, available on request.
Diagnosis Murder: investigative deduction for the afternoon TV viewer…a dénouement from the popular crime series is re-imagined, unbeknownst to the cast.
Dead Reckoning: a man searches for a friend he fears dead, seeking material resolution whilst maintaining a front of machismo and cynical repartee. Noir remade, in British Sign Language. 
Ideomotor Training: modern combat is discussed. Barry Paul of Leon Paul Equipment co., with Yukio Mishima, Dr David Tyshler, the US Marines, and 'Rules of Engagement' (Paramount, 2000).
Cameraman: an interview with a man, a cinematographer, concerning another man, a director, and an event from his past. 'No…a good person? No, no, I could never say that…'
Practice Action: learned evidence removal (cf. 'Dial M for Murder', 1954).
Strangers (as the raven laughs): found video re-performed – Charlie Anson plays 'Mike Cooter', on occasion of Art Basel Miami.
Universal International: processed found footage with soundtrack.